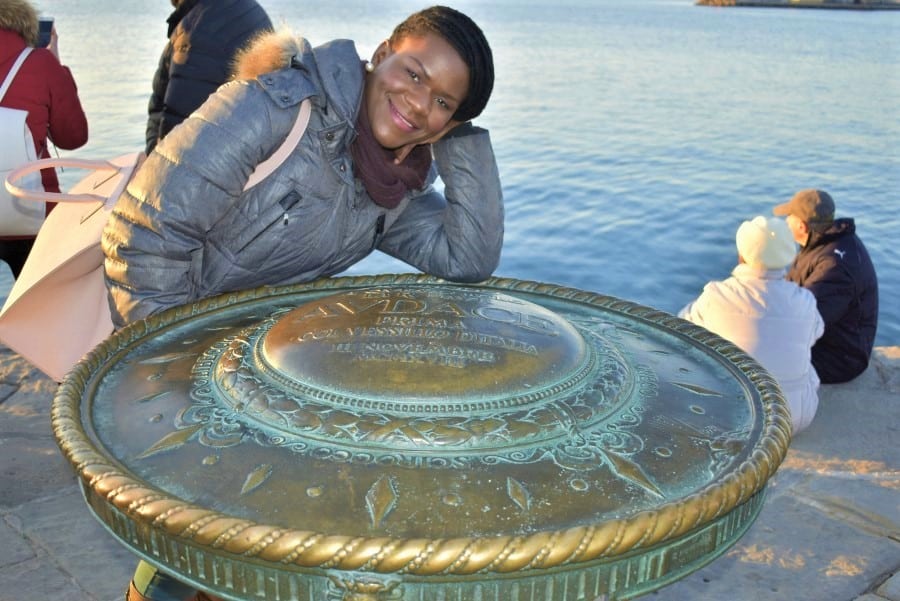 Hey hey! I'm Jayne Rain, and Jayne-rain is my website.  This is a Food and Lifestyle blog.  You are very welcome and thanks for being here! I'm a blogger living in Germany with my wonderful husband and our two sons.
My family has the privilege of enjoying a more diverse cuisine because although I was born in Kenya, I like looking outside the box too for inspiration in the kitchen.  My husband comes from West Africa and that influences my cooking a lot too.  I share a lot of recipes and life-changing ideas here and hope you get to try them out.
When I'm not blogging, I'm passionately pursuing a career in the medical world.
Want to know more about Jayne Rain?  Check all my blog posts.  I write about so many things here.  If you wish to contact me click HERE.